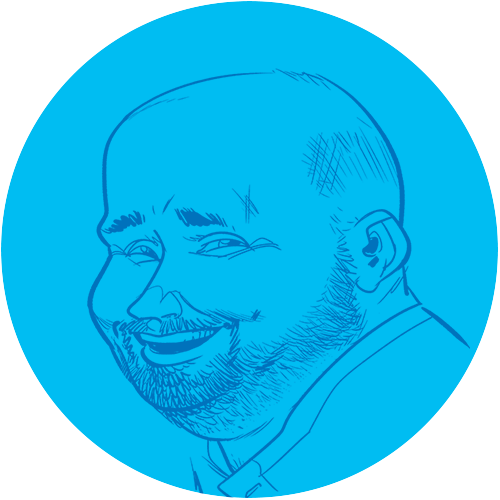 ROB Coughler / EDITOR
With the Publication of RAID ONE, Rob became a founding partner in what would develop into RAID PRESS. With a history in film and acting , and a background in children's literature, Rob has brought his storytelling expertise to help Canadian creatives refine their stories and connect them with their audiences through RAID PRESS. He is excited for what the future holds for this small upstart boutique publisher.
---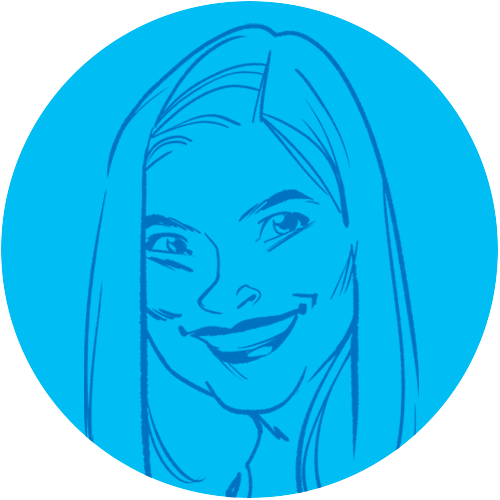 LESLEY Deboer / EDITOR
A recent graduate of Toronto Metropolitan University's Publishing program, Lesley is an enthusiastic addition to RAID Press to enforce the use of Oxford commas. Her previous marketing and editorial roles have given her a keen eye for detail, and she's excited to help publish stories that provide new perspectives on society. She is a subpar Pictionary partner.
---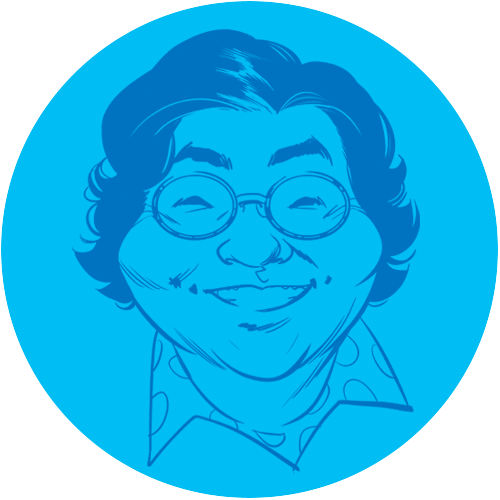 SAM Noir / CONSULTANT
With a history in corporate management and marketing, coupled with a love of toy design and independent publishing Sam is a valued asset of the RAID Kickstarter team.
---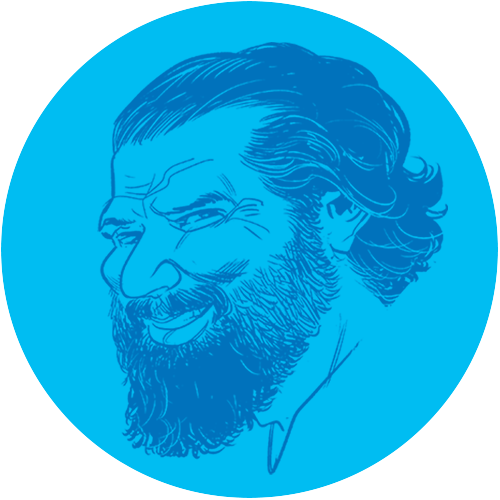 RAMÓN Pérez / PUBLISHER
Ramón is a multiple-award winning cartoonist best known for his graphic novel adaptation of Jim Henson's TALE OF SAND and JANE, a modern day re-imagining of the Brontë classic Jane Eyre. With a career spanning 20 plus years on the creator-side of publishing, Ramón is excited to bring his experience, knowledge, and aesthetic to the publisher-side and help creators get their works into the hands of readers everywhere.